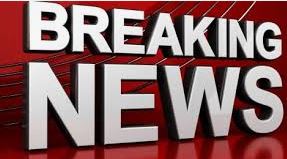 LEFARS provides a regular round-up of news and interesting articles. Here you will find an archive of the club newsletters, including the latest edition for your perusal.
The November/December Edition (11 pages PDF, 824KB) is now available to download or read online.
Secretary report, Club news and a Training update.
December Club diary and January preview (New Year Meal date confirmed).
Pt. 2 of  Es'Hail-2 (QO-100) GeoSat article by George Smart M1GEO – "Transmitting to QO-100 with LimeSDR"
Click here, or on the page below, to view the latest newsletter!