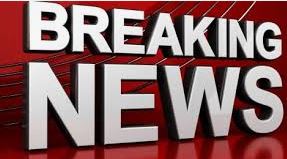 LEFARS provides a regular round-up of news and interesting articles. Here you will find an archive of the club newsletters, including the latest edition for your perusal.
The Spring 2023 Edition (6 pages PDF, 474KB) is now available to download or read online.
Secretary & Chairman's report, Club news and a Training update.
Meetings diary, February – May 2023
New Year meal photo
and more…..
Click here, or on the page below, to view the latest newsletter!